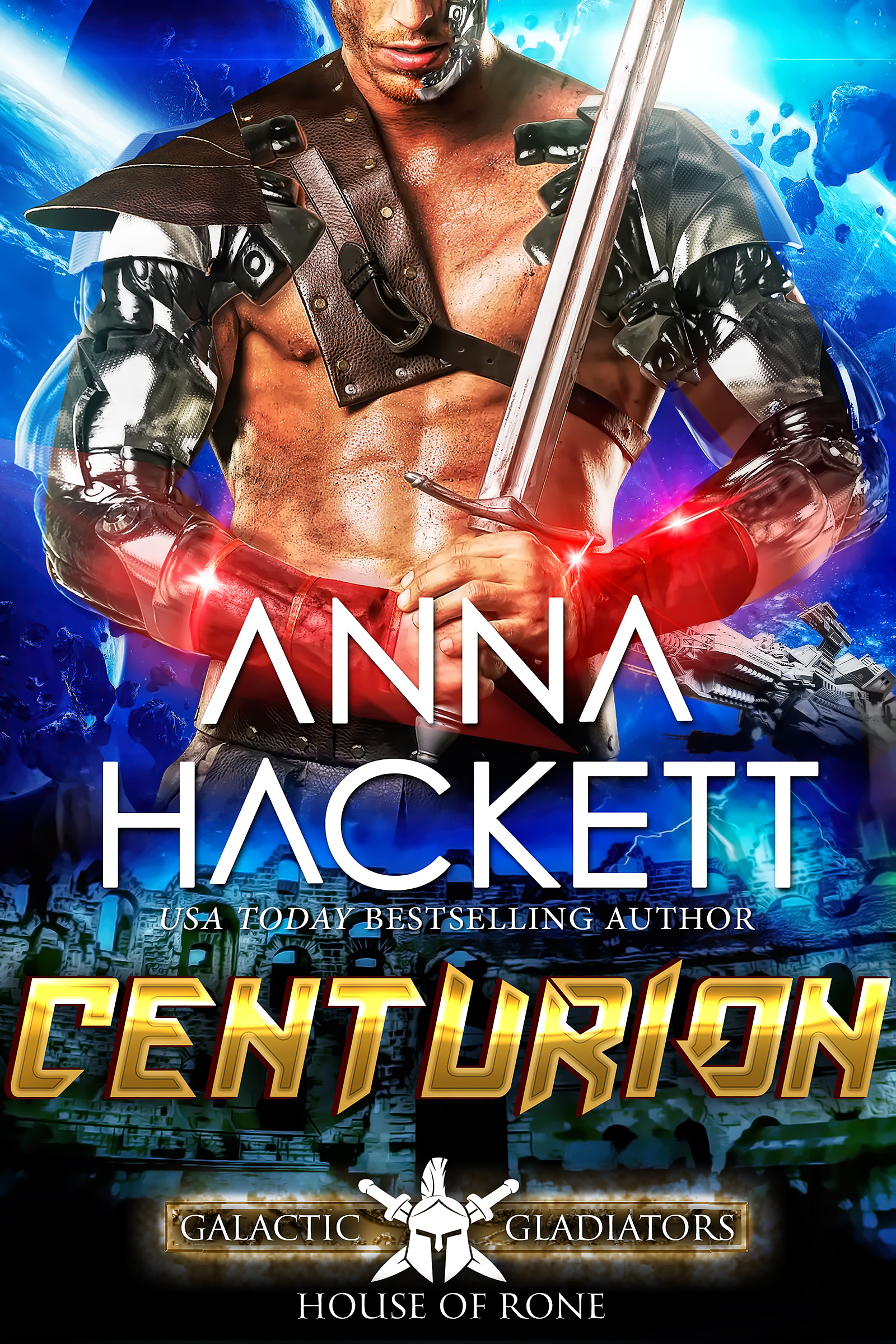 Rescued from her alien captors, the only person who makes her feel safe is a cold, emotionless cyborg.
Abducted from her exploration ship, paramedic Sage McAlister has spent months locked in cells and labs belonging to the Edull. Rescued by the cool, powerful cyborgs of the House of Rone, she finds herself among fellow human survivors on the desert world of Carthago. But despite being free, Sage feels cold inside and is struggling to cope. The only person she feels safe with—who she doesn't feel the need to pretend with—is a deadly cyborg who feels nothing.
Forced into a military cyborg program as a teen, all Acton Vonn remembers of his past are violent missions and the cybernetic enhancements forced on him before he broke free. His emotions have been dampened to nothing for decades and he's fine with that. It makes him an efficient member of the House of Rone. Yet the more time he spends with the copper-haired woman he helped rescue from the Edull, the more unfamiliar, strange, and perplexing things he starts to feel.
When a tip reveals that more humans are being held captive at a mysterious desert lake, Sage will stop at nothing to help rescue her crewmates. As she is drawn closer to Acton, she worries about risking her heart. Being with Sage breaks down barriers inside Acton and he struggles with the emotions he doesn't want to feel. But deep in Carthago's dangerous deserts, with the Edull hunting them, Sage and Acton will have to risk it all: their lives, their hearts, their souls.
VIP Mailing List
Want a free box set of my books?