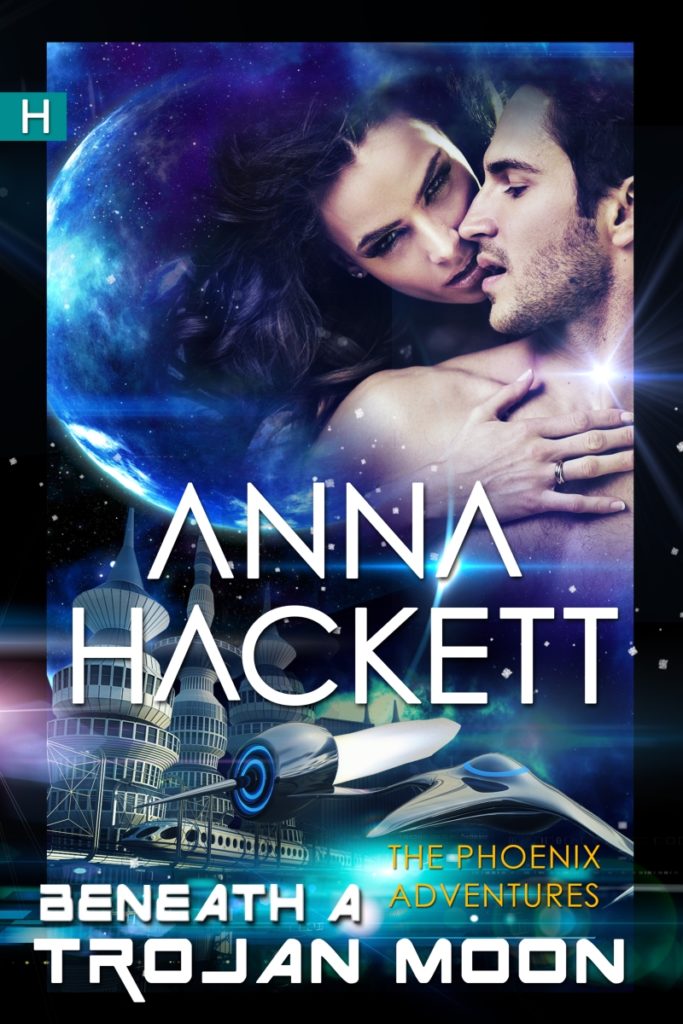 At the beginning of the year, I was thrilled when the Phoenix Adventures won a SFR Galaxy Award for Most Fun New Series, and the novella, Beneath a Trojan Moon nabbed another SFR Galaxy Award as well.
I am now ecstatic to announce that On a Rogue Planet took out the Prism Award for Best Futuristic Romance. Wow…just wow!
And just this month, Beneath a Trojan Moon won Romantic Novella of the Year in the Romance Writers of Australia's Ella Awards. I was extra thrilled about this one, as my story was the only science fiction romance with my space marshal up against an earl, a solider and a bad boy.
I think I can officially say that the Phoenix Adventures are award-winning science fiction romance!