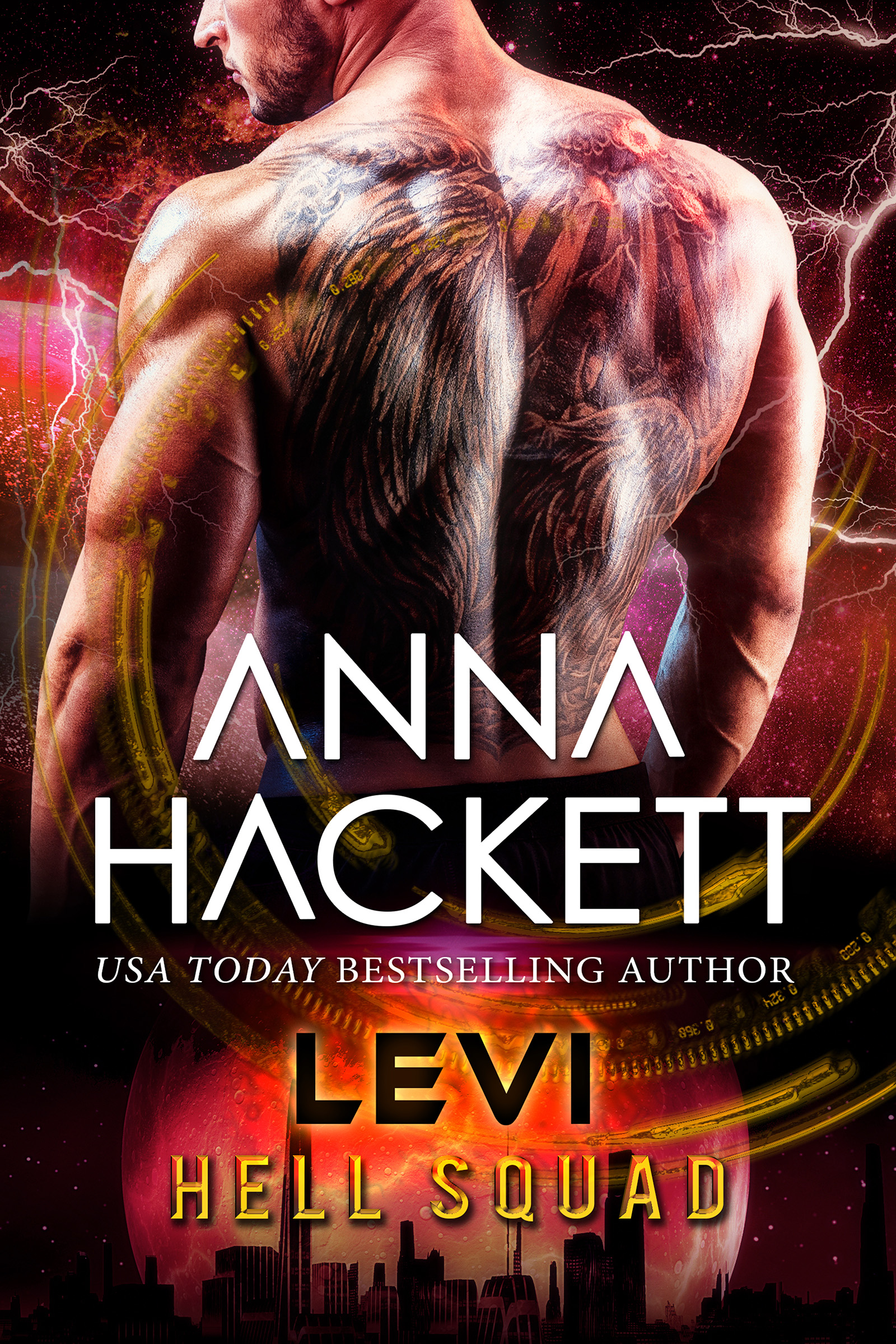 In the middle of an alien invasion, a bad boy berserker collides with a spunky mechanic on a dangerous sabotage mission.
Levi King has always lived rough. Raised by a biker dad, he fought for everything he had—including being president of the Iron Kings motorcycle club. But when the aliens invaded, he lost it all. Now he wades through the muck with his fellow berserkers, fighting to protect the last of the human survivors. He fights hard and parties harder, and follows no one's rules but his own. But then he finds himself fascinated by a mouthy, auburn-haired mechanic who isn't afraid to give him a piece of her mind.
Chrissy Hagan survived months of alien captivity and now she's found a purpose at the Enclave—as mechanic in charge of the armored Hunter vehicles. She keeps her babies purring…and hates every scratch the soldiers put on them, especially when a certain arrogant, cocky, and annoying biker is responsible. Did she mention annoying? What about tattooed, man-bunned, and far too sexy? Chrissy and Levi do more than strike sparks of each other…they start full blown infernos, and she isn't afraid to use her wrench on his hard head when required.
But then a vital mission requires Chrissy to step out of the safety of the Enclave, and sabotage and steal an alien vehicle. Working side by side, desire burns white-hot. Levi discovers he will give everything he's got to keep Chrissy safe and claim her as his…if they both get through the deadly mission alive.
VIP Mailing List
Want a free box set of my books?