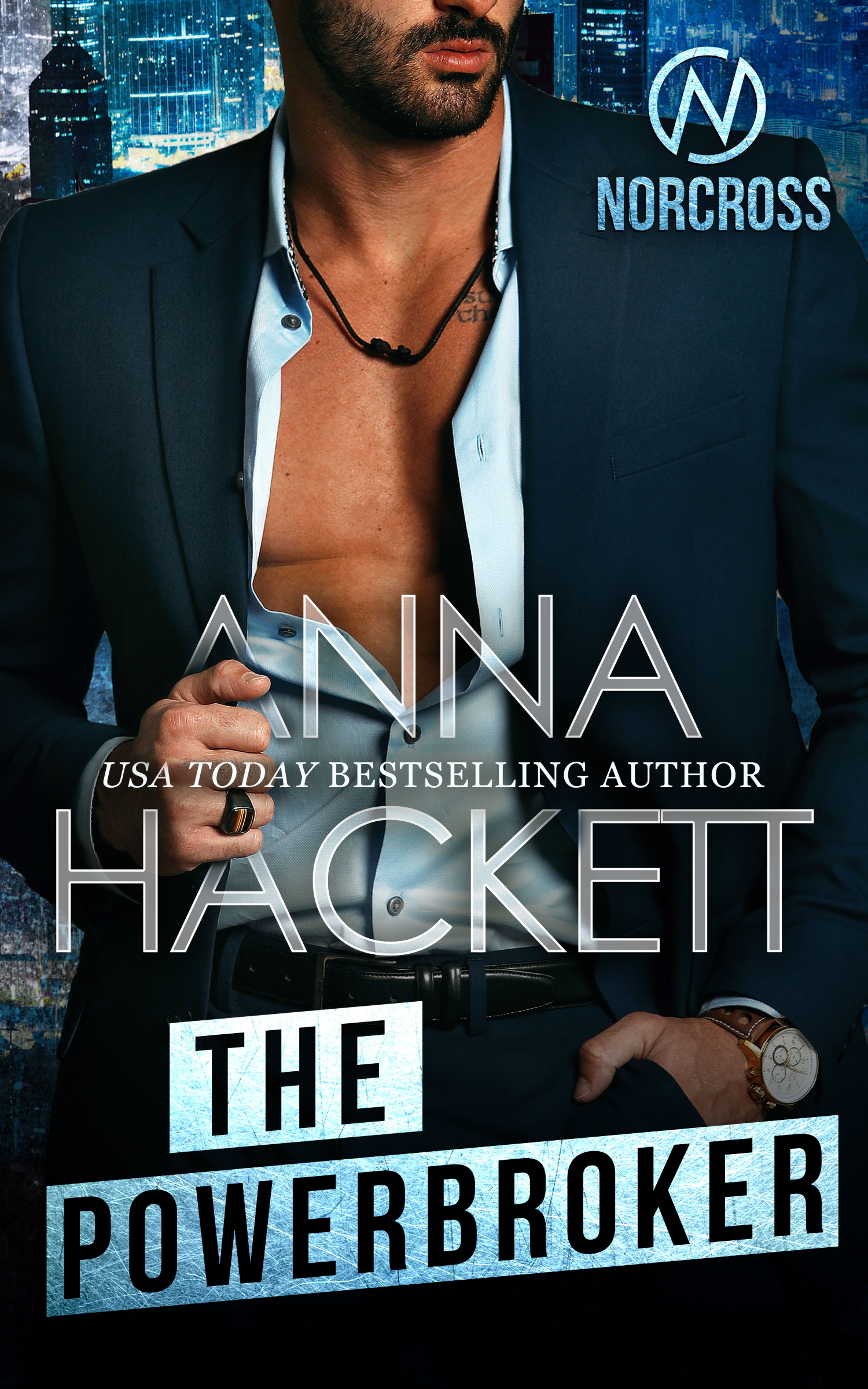 She's undercover in a dangerous motorcycle club, and her unwanted protector is the city's most lethal man.
Police Detective Brynn Sullivan is dedicated to her job and living up to the memory of her cop father. She's out to prove herself on her biggest case yet—stopping a dangerous drug from flooding the streets of San Francisco. She needs to go undercover with the city's wildest, most dangerous motorcycle club, and that means using any contact she can to get in there.
Even the dark, powerful ex-military man who rules the city's streets from the shadows—Vander Norcross.
After years fighting for his country as commander of a covert Ghost Ops team, Vander Norcross has built Norcross Security into a thriving business to keep his family and friends safe. He's a powerbroker in San Francisco, with his finger on the pulse of what's happening—both legal and not so legal. When his friend asks a favor putting a detective—a female one—undercover with the Iron Wanderers MC, Vander is not on board.
It goes against every protective instinct he has, but Brynn proves to be tenacious, annoying, smart, and far too tempting.
Brynn and Vander strike enough sparks to start an inferno, but when dangerous players up the stakes, they find themselves with a bounty on their heads. On the run, with only each other to depend on, Brynn discovers she has an even bigger battle on her hands—capturing the heart of a man who thinks he's too dangerous to ever fall in love.
VIP Mailing List
Want a free box set of my books?