Welcome to a brand-new group of protectors!
Buckle up and get ready to meet the team at Sentinel Sentinel — former military, CIA, and international law enforcement agents — who will stop at nothing to save the day…and a woman in danger.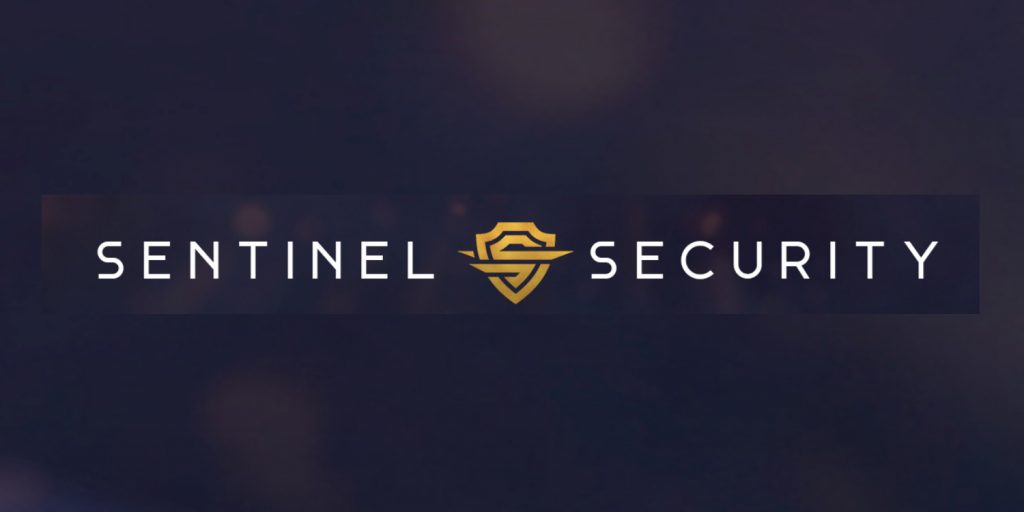 Dark and dangerous Killian Hawke leads his team of security experts based out of New York. They jet all over the country and the world doing cutting edge cyber security, infiltrating elegant parties to catch the bad guy, and slipping in undercover to save lives.
The first book in my new series is called WOLF and I am SO excited to show you the cover today. This book stars Killian's rough, rugged second in command, Nick "Wolf" Garrick — former Navy SEAL and CIA agent.
Expect lots of action and romance as Nick has to pretend to be lovers with his little sister's sweet, smart and beautiful best friend in order to keep her safe.
Take a look at the cover and blurb below, and scroll down to enter my Wolf Cover Reveal Giveaway to celebrate. I'm giving away signed paperbacks from my other series that contain some cameos by the Sentinel Security team.
Wolf
Sentinel Security #1
Release date: 9th August 2022
Wolf Fast Facts
Pre-order: Wolf will be available for pre-order the Friday before release day.
Audiobook: It is going straight into audio production with the same narrators as the Norcross Security series, Stella Bloom and Teddy Hamilton. Look for the completed audio around October.
When is it Killian's turn?! His turn is coming, I promise! His story isn't first, but it won't be last either. Stay tuned.
He's her best friend's older brother.

The hot, tough former Navy SEAL.

The man she's had a crush on her entire life and now the man pretending to be her lover to keep her safe.
CEO Lainie Madden has her hands full. In charge of a growing tech company, her work and her employees are her life. She's sworn off love, because the sad reality is that she stinks at choosing men who aren't self-absorbed cheaters. But when she starts receiving disturbing death threats and her company's website gets hit with relentless cyber-attacks, she's in over her head.
What she never expected was her best friend's bossy, rugged brother to steamroll in to play her fake boyfriend and very real protector.
Former SEAL and CIA agent Nick "Wolf" Garrick is second in command at Sentinel Security. He's spent most of his life fighting and protecting others, proving he's nothing like the ex-con who fathered him. He's also spent years ignoring his scorching attraction to his little sister's best friend. Lainie is sweet, fresh, smart…and off limits.
But when he finds out she's in danger, it flips a switch inside him. Whatever the risk, whatever it takes, even pretending that they're lovers, he'll protect Lainie and take down the person hunting her.
The more time Lainie and Nick spend together, the more the lines blur. As danger swirls around them, their pretend relationship starts to feel very real. But Nick doesn't do relationships and Lainie doesn't want to get hurt again…
Excerpt from The Protector (Norcross Security #9) featuring Nick "Wolf" Garrick
The video call connected.
"Norcross," a deep voice said.
"Wolf."
The man was big and broad-shouldered, and had a rugged face covered by a neat beard. His hair was a deep brown, and he wore a suit that looked way more designer than Cam's. But when the blue-eyed man's gaze met his, Cam didn't mistake this guy for anything but a skilled, dangerous operator.
"Camden Morgan, this is Nick 'Wolf' Garrick," Vander said. "Former SEAL Team Six and SAC, and second in charge at Sentinel Security."
So the guy had been a SEAL, then gone into the CIA's Special Activities Center. Not someone to mess with.
"Wolf, Cam is one of mine and former Ghost Ops. We need to contact Killian."
Wolf folded his hands. "He's out of the country."
Vander bit out a curse. "We suspected as much. Can you reach him?"
"What's wrong, Vander?" Wolf asked.
"Saskia Hawke called Cam today."
Something changed in Wolf's face. "Go on."
Cam leaned in. "The call disconnected, and I can't get in touch with her. The calls won't go through. She's in trouble."
Wolf's rugged face changed, taking on a lethal edge that made Cam think of the animal he was named after.
"I'll look into it." The screen went black, and Cam fought the need to punch something.
Wolf Cover Reveal Giveaway
To celebrate the Wolf cover reveal, I have some signed paperbacks to give away. THREE winners will win one of my paperbacks starring cameos by Killian Hawke and the Sentinel Security team!
The giveaway will be open for a week and open internationally. TIP: If you are having trouble entering via Rafflecopter or get an error, please try clearing the cache on your browser or try opening in a different browser.
a Rafflecopter giveaway